The Paradox of Thrift
Dispelling the Myth of Cost in the SatCom Industry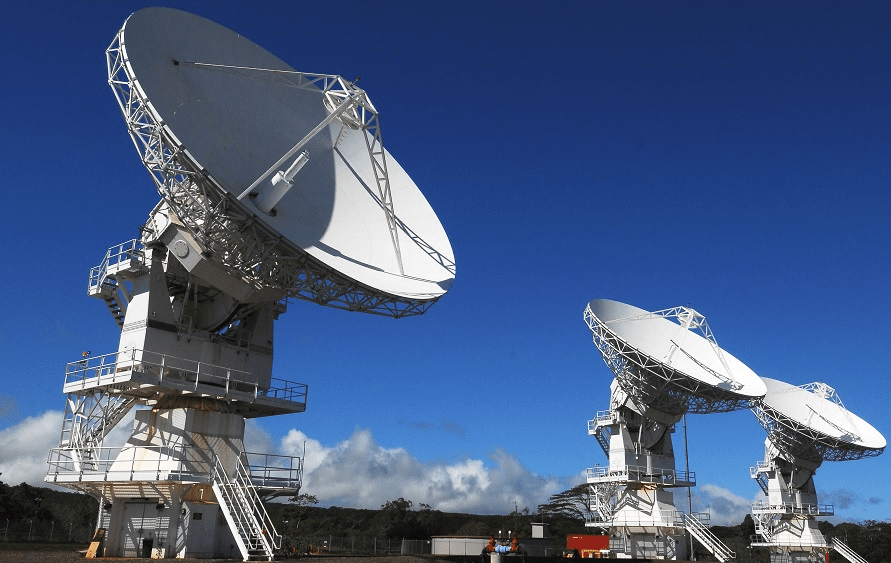 In economics, there is a well-known concept that describes the negative effects of a seemingly logical action—the Paradox of Thrift. In loose terms, it states that individuals try to save more during an economic recession and this essentially leads to a decline in economic growth. But what does this have to do with satellite tracking and fleet management?
There is a myth that the cost of satellite tracking and communications is prohibitively expensive. In reality, however, the benefits of satellite tracking far outweigh the costs and one can actually save money in the long run.  Take the price of reporting your position every two minutes—it costs roughly $5 to do this. That is not a lot of money. For comparison sakes, it's the same cost as one pass through the Dulles Greenway toll in Virginia, during off-peak hours.
The tragic disappearance of the Malaysian Airlines flight 370 and the time delay in finding Air France flight 447 are prime examples of how using a tracking device would have been a very prudent decision. According to several reports, the first stage of the MH370 search—which is now more than three quarters completed and is over 18 months old—has racked up more than $30 million for Australian taxpayers, with Malaysia contributing another $29.6 million. While MH370 is an extraordinary case, the likelihood is that officials now would give anything to have placed a tracking device on board that aircraft knowing what they know now. Obviously, there would be no need for a drawn-out, costly search like the one that is still going on.
Blue Sky Network provides affordable satellite-based asset tracking solutions, which can help improve the overall performance and operations of your fleet. The money you'll save with a complete tracking system through fleet efficiency and accurate manifests will not only pay for the system, but you will likely see a favorable return on investment. Let's examine some of the functions of our products to see that this assertion of satellite cost is not a fanciful marketing ploy:
Assist in quickly recovering assets (vehicles, aircraft, vessels), as well as search and rescue operations.
Assist in protecting valuable human assets, for example, in conflict zones.
Unlimited real-time alerts, and with certain devices, two-way communication, can help your organization avoid the adverse effects of miscommunication, saving you money and time.
Reliable communication during natural disasters and emergency situations, which can help save lives and negate any other adverse effects.
What we are really offering our clients is invaluable—that is peace of mind, as well as a sense of safety and security. This makes every device we sell a true asset to your company and something that we are incredibly passionate and proud to provide.
About Blue Sky Network
Blue Sky Network is a pioneer in the development of satellite tracking and two-way communication for remotely active private, commercial, and government fleets worldwide. Today, Blue Sky Network is an industry-leading developer and supplier of global SATCOM solutions for the aviation, marine, and land-mobile industries. Blue Sky Network's interactive web portal, SkyRouter, offers extensive tracking, communicating, and managing functionality without the expense and difficulty of additional computer hardware/software.
To learn more about Blue Sky Network's range of products, including emergency communications kits, please contact one of our Sales experts at (858) 551-3894.
Press Contacts:
Frank Trieu
Sales
(858) 551-3894