Are Your Contingency Plans Ready for El Niño?
Blue Sky Network's Emergency Kits Can Help Your Organization Prepare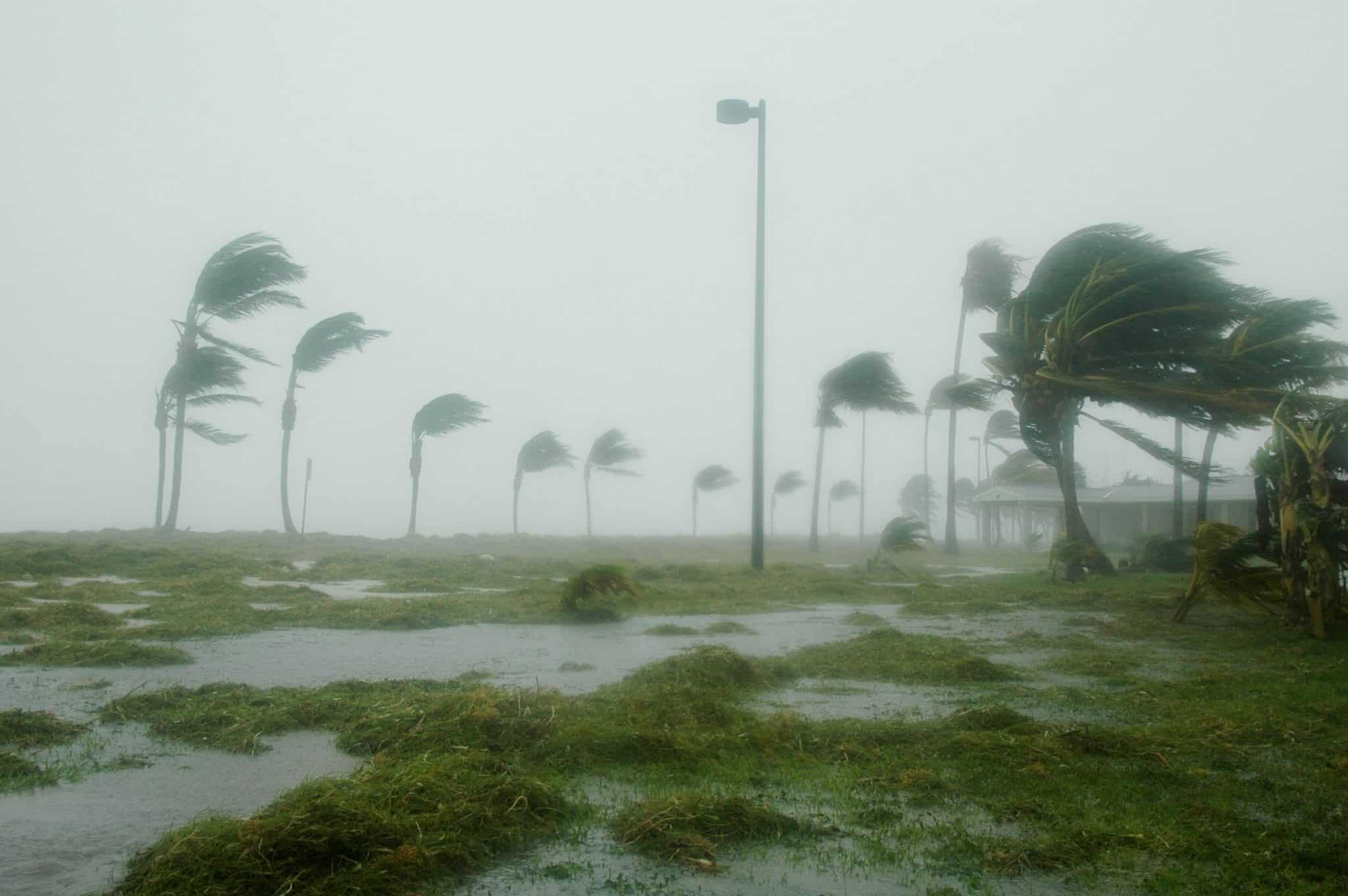 According to worldwide meteorologists' reports, this year's El Niño is shaping up to be the strongest since records began in 1950. In the Pacific, extreme weather patterns such as super typhoons and hurricanes have been an early consequence, with conditions set to worsen throughout fall and even into winter. The impact of El Niño, however, extends far beyond the pacific, and affects virtually every corner of the globe.
Maintaining a reliable means of communication during natural disasters and emergency situations is crucial to effective management of your operations. Our family of SATCOM products provides complete global coverage and will offer you with a reliable emergency communications system even when land-based cellular networks fail. Our product line gives you a solution for every type of situation:
Handheld, military-grade satellite phones
Portable Wi-fi hotspots for smartphones and tablets
Antenna kits for use in vehicles, boats, and aircraft
Indoor ComCenter stations for voice and data
Versatile GPS asset tracking devices
Blue Sky Network is a pioneer in the development of satellite GPS tracking programs and two-way communication for remotely active private, commercial, and government fleets worldwide. Today, Blue Sky Network is an industry leading developer and supplier of global SATCOM solutions for the aviation, marine, and land-mobile industries. Blue Sky Network's interactive web portal, SkyRouter, offers extensive satellite tracking, communicating, and managing functionality without the expense and difficulty of additional computer hardware/software.
To learn more about Blue Sky Network's range of Emergency Communications Kits, please contact one of our Sales experts at (858) 551-3894.
Press Contacts:
Frank Trieu
[email protected]
Drew Wilkinson
[email protected]
Sales
[email protected]
(858) 551-3894