Blue Sky Network Breaks the Mold with Freedom Pricing
Blue Sky Network Breaks the Mold with Freedom Pricing
New Flexible Pricing Plan Supports Remote & Global Missions for Any Length of Time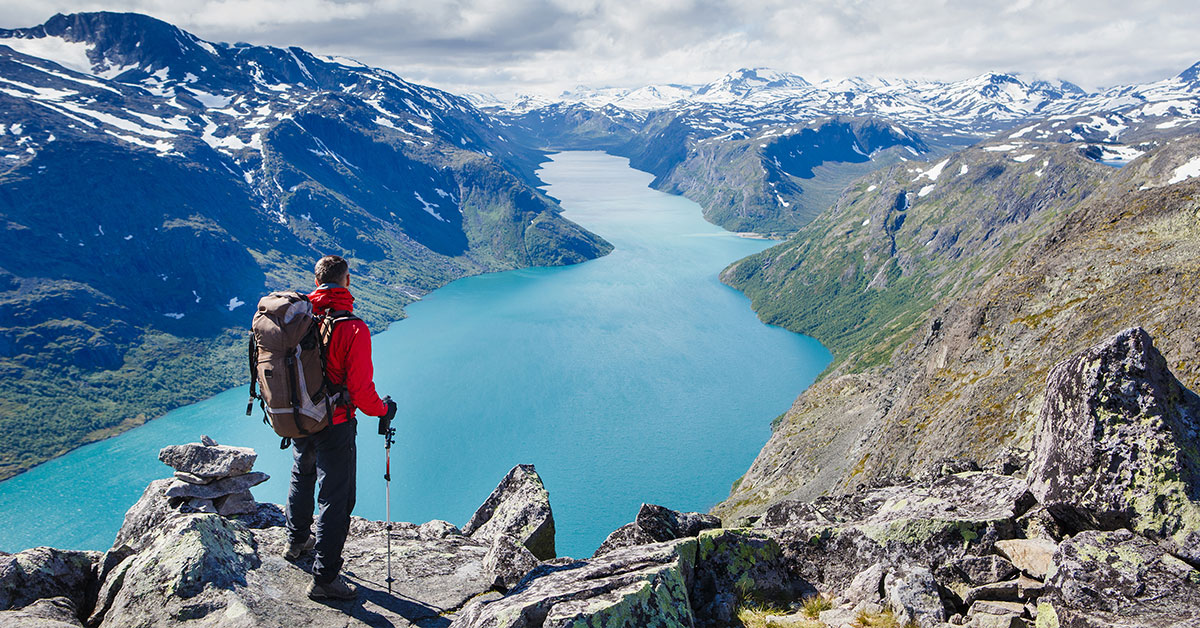 San Diego, CA, June 01, 2021 – Today, Blue Sky Network announced a new service option designed to support commercial, government, and private organizations needing limited or short-term satellite connectivity. Freedom Pricing by Blue Sky Network is a no annual contract plan for select Iridium® Short Burst Data® (SBD) and voice service plans. With the flexibility of Freedom Pricing, remote operations can now get reliable satellite coverage without long-term service obligations or early termination fees.
"We want to make satellite communications and data connectivity easily accessible for all organizations. With Freedom Pricing, operations managers can ensure safe and reliable services are part of every mission," said Gregoire Demory, President of Blue Sky Network.
"I'm proud to offer this plan to my clients," Nick Tucky, VP of Defense & Security, stated. "Freedom Pricing gives them the power to effectively manage and budget for any operation, including small deployments or even missions led by contract teams."
Freedom Pricing is now available for use on select Iridium SBD voice and service plans. Some restrictions may apply. For more details, call +1 858-551-3894, or email [email protected].
About Blue Sky Network
Blue Sky Network is an industry-leading provider of mission-critical fleet management, business continuity, and operational analytics solutions, serving commercial and government customers worldwide. Since its founding in 2001, Blue Sky Network has been a partner of choice to track, manage, and optimize high value-assets in real-time anywhere in the world for improved safety, reliability, and operational efficiency.
Blue Sky Network is headquartered in San Diego, California, with over 450 customers and dealers in more than 50 countries. Additionally, Blue Sky Network holds ANATEL certification and maintains additional offices in São Paulo, Brazil, and Scottsdale, AZ. For more information about Blue Sky Network products and services, visit www.blueskynetwork.com or call +1 858-551-3894.
Blue Sky Network is an Iridium service provider and value-added manufacturing partner.
For Press Inquiries:
Ashley Wakeland
Blue Sky Network
+1 858-551-3894
[email protected]
—
Did you enjoy this post? Sign up for our newsletter to receive similar articles directly in your inbox!