Blue Sky Network Joins London-Based Helicopter Safety Organization
Blue Sky Network Joins London-Based Helicopter Safety Organization
Blue Sky Network has officially gained membership in HeliOffshore, an organization committed to safety measures within the offshore helicopter industry.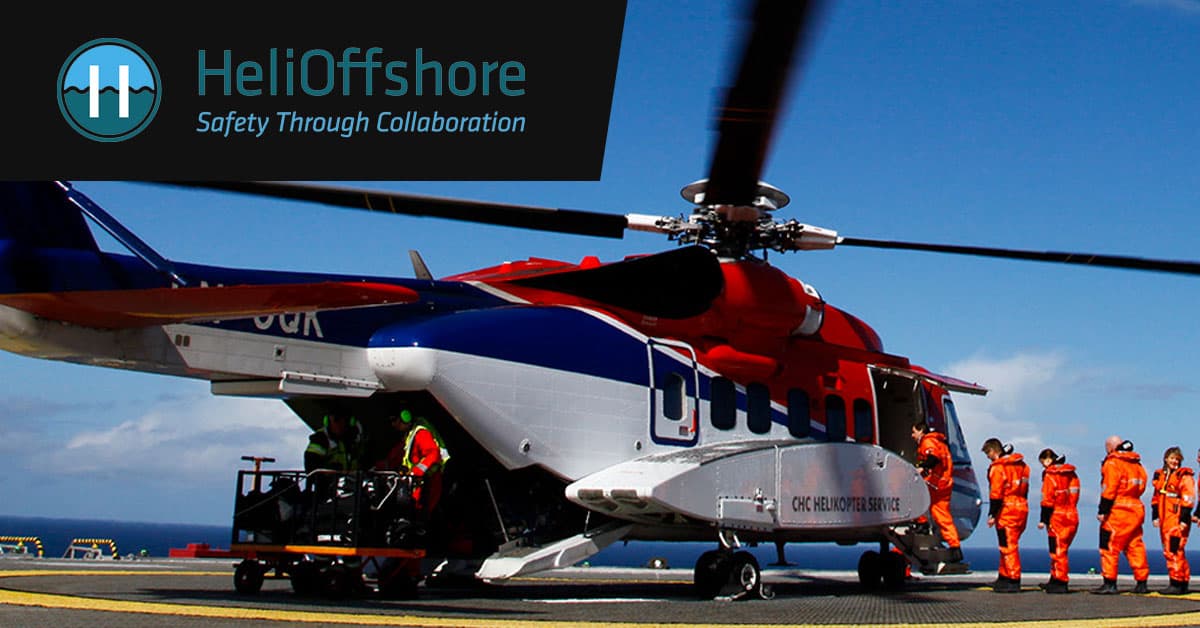 HeliOffshore provides industry-wide safety programs through collaboration with and between its members.
"We are very excited to join and work with such a globally recognized organization," said Gregoire Demory, Blue Sky Network president and CEO. "HeliOffshore's goal is perfectly in line with our mission of providing safety and security for offshore operators."
Much like the Helicopter Safety Advisory Conference based in the U.S.—which Blue Sky Network is also part of—HeliOffshore is the global, safety-focused association for the offshore helicopter industry. HeliOffshore works to ensure: no lives are lost through offshore flight operations; information is shared to prevent accidents; and breakthroughs in safety performance.
For more information on HeliOffshore and their collaborative effort to enhance helicopter safety, visit http://helioffshore.org.