Blue Sky Network Sponsors Team for Tampa Bay Frogman Swim
Blue Sky Network Sponsors Team for Tampa Bay Frogman Swim
Blue Sky Network (BSN) is happy to announce it is sponsoring a team at this year's Tampa Bay Frogman Swim, Jan. 13. The Frogman Swim is a 3.1-mile open water swim across Tampa Bay, in Florida, to raise funds for the Navy SEAL Foundation (NSF).
BSN is sponsoring Wall Street satellite and space analyst Chris Quilty, who has competed in the event for the last nine years. Quilty will be competing along with members of his family to raise $10,000 for the NSF.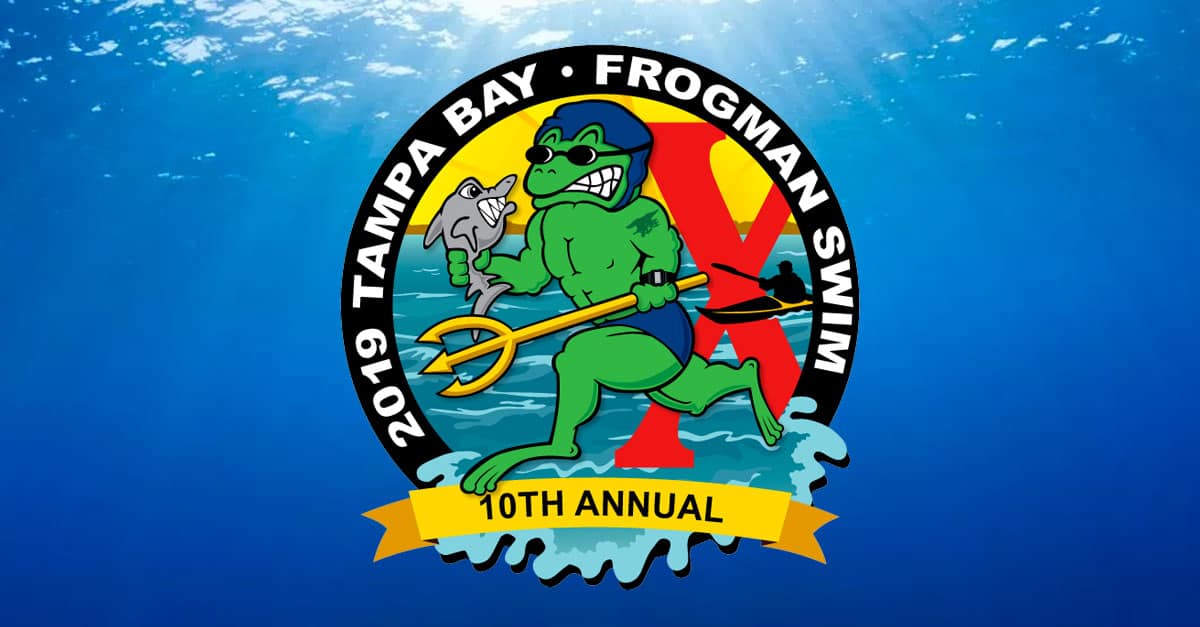 The first swim was held in January 2010 with about 40 swimmers. It raised $30,000 for a Navy SEAL service member who lost both legs after stepping on a landmine in Afghanistan.
Now in its tenth year, the race is capped at 175 swimmers. Last year, the event raised more than $600,000 to support the families of fallen SEALs with scholarships and educational support for their spouses and children.
The NSF is a four-star rated charity supporting Navy SEALs and their families with a variety of services, including: physical rehabilitation; scholarships and educational support; and mortgage assistance.
If you would like to support Team Quilty's efforts, donate here.