Blue Sky Network Citadel ComCenter
Anti-piracy satellite phone with global voice communications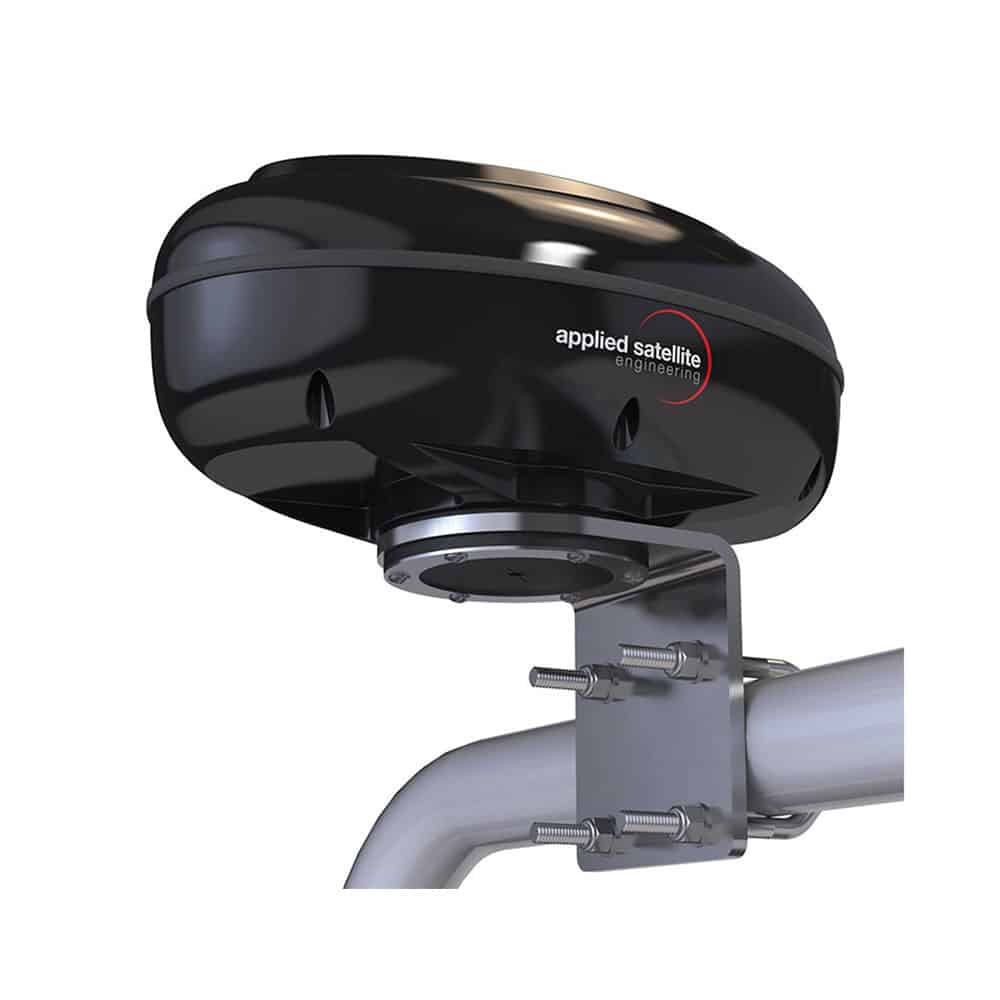 Blue Sky Network Citadel ComCenter
Please note the Citadel ComCenter is scheduled for end-of-life on December 31, 2023. We will continue to support Citadel ComCenters in the field for the foreseeable future.
The Citadel ComCenter provides crucial voice communications between you and your vessels out at sea, making sure you are in constant contact. Its small form factor means it can be easily hidden for covert operations, while the rigorous IEC 60945 maritime certification makes it durable enough to withstand the unpredictable conditions of the high seas. An optional battery backup system allows for up to 100 hours of active use.
Details

The Citadel ComCenter, utilizing Iridium SBD, is marked for end-of-life on December 31, 2023. There is a limited quantity available in stock. If you are interested in purchasing some or all of this final inventory, please contact us for a last-buy order. We will continue to support Citadel ComCenters in the field for the foreseeable future. Customers in need of anti-piracy solutions are encouraged to pre-order the SkyLink Citadel from Blue Sky Network.
Features

Simple installation from any distance on board
Small profile solution with covert mounting
Over the air configuration/programming
GPS with emergency and periodic reporting
Optional 72-hour battery backup (exceeds IMO BMP4 for anti-piracy)
Automatic reporting (from every 30 minutes to once per week)
Configurable over ethernet
Back-up voice communications for captain or crew
Technical Specifications

ELECTRICAL SPECIFICATONS

Operating voltage: 12 – 36 VDC
Power consumption: 4 watts (idle/standby), 9 watts (average active), 15 watts (peak)
AC mains: 115/230VAC 50/60Hz to 24VDC; adapter provided

ENVIROMENTAL SPECIFICATONS

Operating temp range: -40°F to 158°F / -40°C to 70°C
Exposure: Outdoor (per IEC 60945)

MECHANICAL SPECIFICATONS

Dimensions: 11 x 6 x 5 inches / 28 x 15.3 x 12.7 cm
Weight: 3 lbs / 1.36 kg
Mounting: Pole or surface
Documentation
Blue Sky Network is ready to help ensure you are able to connect reliably and with confidence. Have questions about how our solutions can help meet your connectivity needs? Contact us today
Purpose built for these key industries
We offer reliable, custom-design solutions powered by the world's most advanced network to solve any connectivity challenge across land, sea, and air.

Cable for Comcenter II Outdoor and Citadel. Cable extenders can combine for a total length...
Learn More
The Blue Sky Network Advantage

Unprecedented Global Coverage
World-class solutions powered by Iridium's cutting-edge satellite infrastructure deliver seamless connectivity and total asset visibility, no matter how far off the beaten path your operations take you.

Global, solutions-driven team leveraging deep industry expertise to engineer advanced solutions trusted by governments, NGOs, and blue chip companies to connect, track, and secure their most valuable assets.

Intuitive, all-in-one solutions
Small form factor hardware and innovative cloud-based software are custom-designed and packaged to offer real-time communications and insightful analytics for your precise operational, device, network, and app needs.